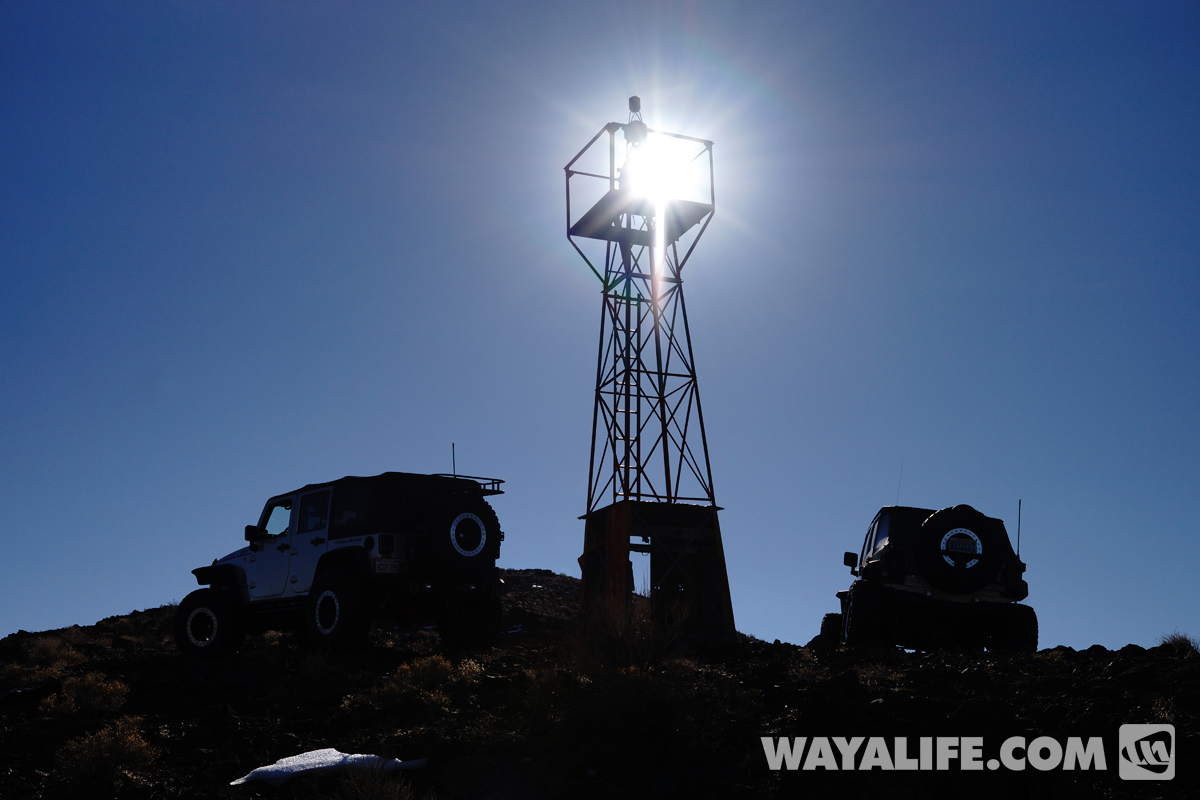 A week ago, Cindy and I began a search for large concrete arrows that have been strategically placed across the Northern Nevada Desert. These arrows were constructed back between 1923 and 1933 by the United State Post Office and the Department of Commerce and were a part of the very first Transcontinental Airway Beacon System. You can read more about them and our first attempt to find the few that still remain by clicking on the link below:
Concrete Arrow Quest : Search for Transcontinental Airway Beacons – Part 1
Continuing our quest to find more of these arrows, we met up with our good friend Carl and headed back out to the Nevada Desert to pick up where we left off. As before, we found that many of the sites have long been lost to history and have little evidence that a concrete arrow or tower had ever been there before. However, we did find a few gems worth sharing and I hope you'll enjoy seeing them now. Being that the best one was also the first one we visited, I will work backwards and save it for last.
The Arrow Quest Continues : Search for Transcontinental Airway Beacons – Part 2