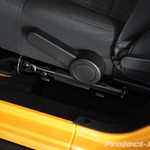 Because you never know when you're gonna need a little extra light, I like to carry a good MagLite flashlight with me in my JK. Unfortunately, there really aren't a whole lot of convenient places that you can store one without it rolling around while you drive and driving you nuts. And, that's why I decided to secure mine with a mount. Fortunately, MagLite sells a basic wall mounting kit that you can buy for cheap at your local hardware store and, it can be installed in minutes. Here is a quick write-up I did to show you how easy it is to install.

What you'll need:
• MagLite Mount Bracket Kit
• Hand Drill
• Small Metal Drilling Bits
• Center Punch
• Phillips Screwdriver
• Self-Tapping Bolt
• 5/16″ Socket
• Ratchet
Here's a shot of the MagLite mounting kit.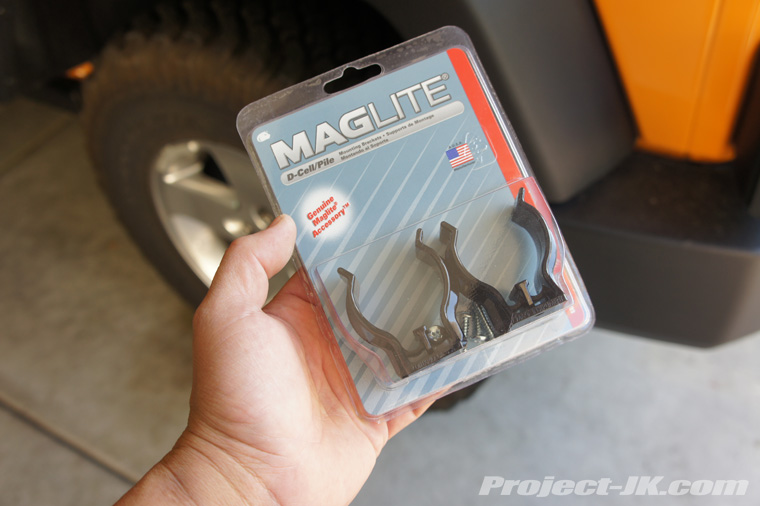 1. Using one of the MagLite mounting brackets as a template and mark the points where you will need to drill on your driver side seat rail with a center punch.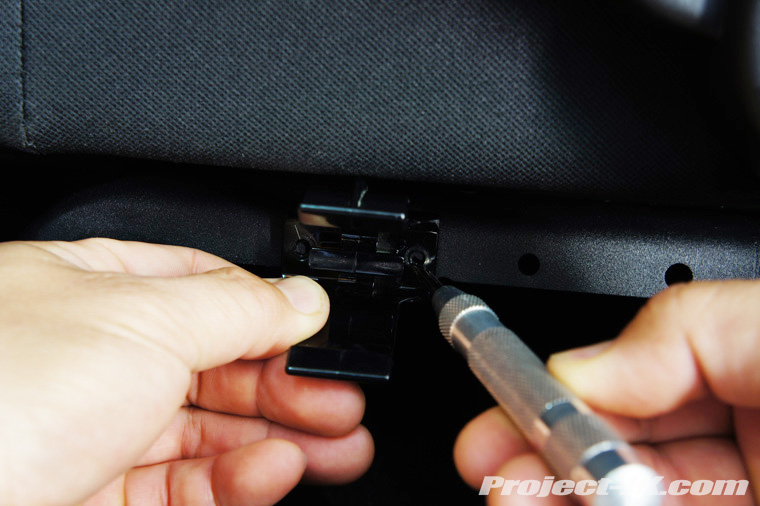 2. Drill the mounting holes into your seat rail as shown. If I recall, I used a 1/16″ drill bit.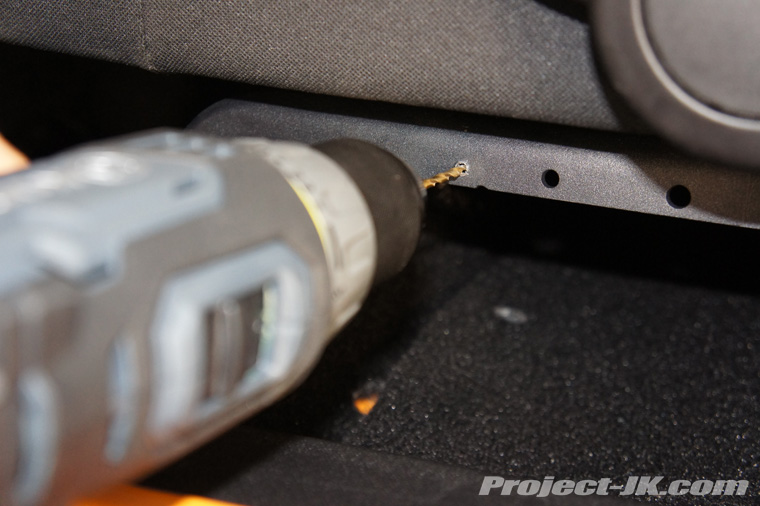 3. To make this install easier, I used a self-tapping screw about the same size as the screws provided to thread the mouting holes. A 5/16″ socket was needed for this job.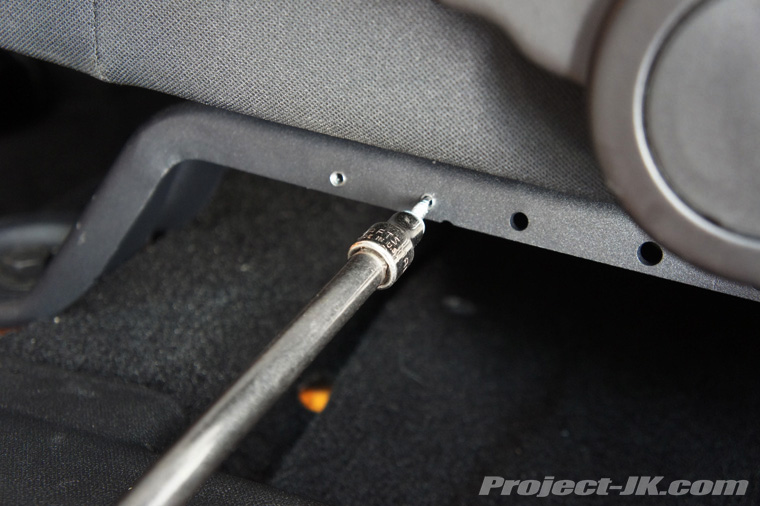 4. Finally, I secured the mounting brackets to the driver side seat rail of my JK using the phillips screws provided.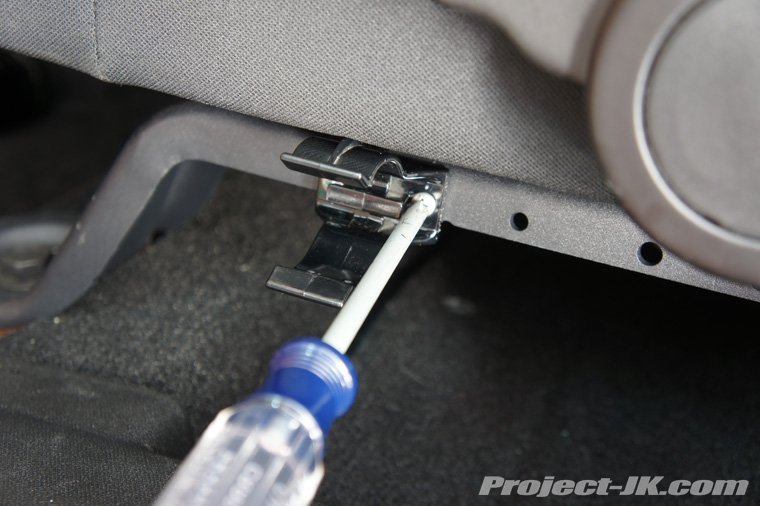 And that's all there is to it.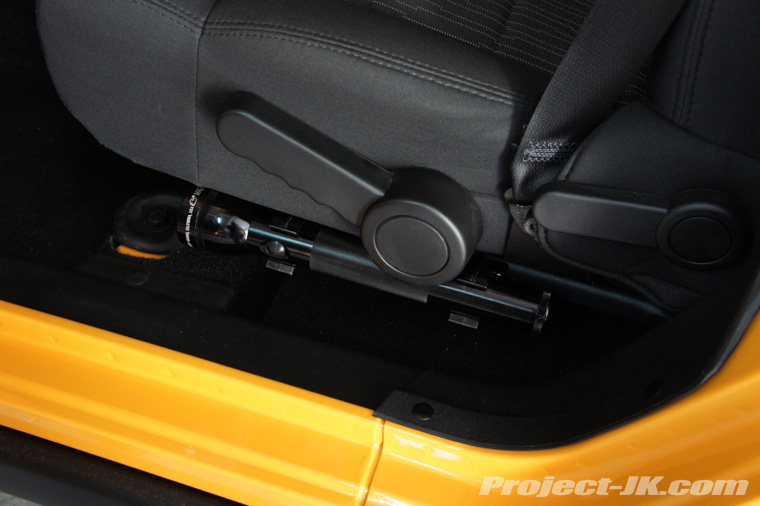 Please let me know if you have any questions 🙂